"How Much Transparency is Too Much | Beyonce and J-Lo" written by Guest Contributor.
How Much Transparency in Marketing
Beyonce and J-Lo turned a few heads when they rocked body fitting sheer gowns at the Met Gala Ball last night.
The sheer transparent gowns definitely got our attention!
But how much transparency is too much?
Sheer was a huge trend on the spring/summer 2013 runways.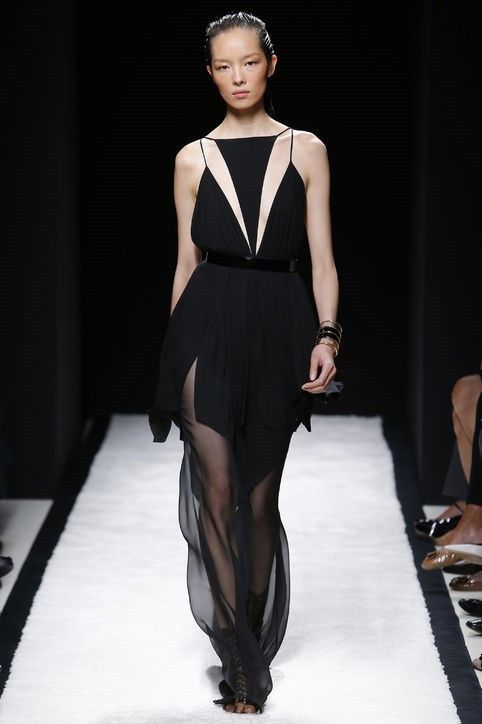 And apparently it's not going anywhere soon and it seems that celebs keep raising the bar for showing skin. J-Lo's chest baring gown from The 42nd annual Grammy awards in 2000 has become passé.
If you've got it flaunt it right?
But how far will this trend go?
It seems like celebrities are trying to one-up each other in order to get attention.
And how much skin will eventually be shown?
I imagine sometime in the not too distant future this could be the style trend on the red carpet 🙂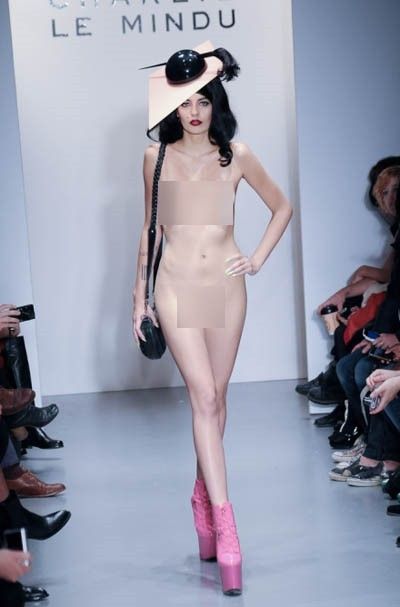 How Much Transparency in Marketing
In marketing our online business, I sometimes wonder how much transparency is too much.
Can you ever be too transparent?
How much transparency is going too far?
Can you show too much skin by telling too much about yourself and look like you are trying too hard to get attention?

Don't Expose Everything
I've always heard "Don't expose everything while you're going through it."You want to wait until you've overcome your struggles before you tell everyone your true story." No one wants to see or hear about your dirty laundry. And no one likes a negative Nancy. In other words, don't talk about your struggles until you've overcome them, but in Neil Patel's blog about transparency he gives us a different perspective. He says that transparency is actually a very simple way to generate more traffic and sales. 
"Being open about your business is a great way to gain people's trust and loyalty. By sharing problems you maybe facing, or by sharing your financial numbers (whether they are good or bad) will help you build a larger following." Neil Patel
He goes on to give a few examples of some companies like Moz who have consistently been transparent about sharing their numbers. Companies that have reaped the benefits of showing us their not-so-good months along with their more successful ones.
They were actually able to increase sales and traffic through this method. Some of it coming from people coming back to read the income reports and clicking on their affiliate links.
So it's ok to show off your best assets but don't be afraid to show social proof of your not-so-good side as you are going through it. People will trust you more if you're willing to show the struggles you had to get there.  The scars and the cellulite.
Use of Social Proof
Another example in Neil Patel's blog is Pat Flynn of The Smart Passive Income Blog. He shows social proof which is what most internet marketers do to "prove" how much money their system is making. We've all seen the photo's of the names on the leader boards and the people beaming from stage with their large checks.
But Pat has put a new twist on the social proof concept by publishing his money making numbers in his monthly report as a way to validate the advice he is giving to others.
He reports his successes as well as his failures; when it work as often as when it doesn't.
This level of level of transparency has created a large, loyal and trusting community.
So How Much Transparency Is Too Much?
I'm not going to be walking on the red carpet anytime soon in a sheer gown ala Kim Kardashian, but I really like the idea of letting our team and prospective buyers know what is working for us as it is happening. It's always a process of trial and error.
It's our goal in the future to be constantly learning and growing, to not know all the answers. We can't wait to continue to share with you the dips, as well as the high points.
How can you be more transparent in your business and personal life?
P.S. – If you like this post, feel free comment down below and/or share on Facebook.
Suggested Articles:
1. Manifesting Change In Your Life Like a Movie
2. The Power of Overcoming Fear
3. What You Can Learn From Some Slime
If you are interested in learning how to make money online, click the following links to learn more about the TotalShortcut.com system, YouFirstMillionOnline system, and get the information to form your own opinion from this Empower Network, and Jeunesse review.
If you want help marketing online, then check out our services at IM Consultant Services.