"Wait, Wha?"- How to Use a Pattern Interrupt Technique written by Guest Contributor.
I noticed a large shelf of supplements on the wall as I was leaving my gym today.
Do you see anything unusual about the ones on the middle shelf? Right, It's missing a letter. I felt like it should say "PUMP." or "AMP"
That's what made me stop to take a closer look.
This is a perfect example of a clever way to get my attention through a pattern interrupt.
And it worked really well. Normally I'm rushing out the door, but this time I did a double take.
It turns out UMP is a protein supplement and stands for ultimate muscle protein, but it still caught my attention.
What's a Pattern Interrupt?
A pattern interrupt, as the name implies, is a marketing technique that stops a prospect in their tracks and engages them.
When I saw the name on the container I stopped because I thought I was not seeing the first letter. I wanted to take a closer look to see if it was really there.
It caught my attention.
As marketers we are always vying for attention, and if we can't find a way to capture peoples attentions quickly then it's a missed opportunity.
There is only a short window, so we need to find a way to grab it while you can.
A pattern interrupt is usually a surprise or something out of the norm that says "Pay attention to me. I'm different."
For instance, as a public speaker if you take the stage wearing a wife beater, bare feet, jeans, and long hair the normal expectation about how a top earning professional is supposed to take the stage is obliterated.
It's provocative and gets your attention.
With blogs you can capture attention with a provocative headline or image. This interrupts your readers' assumptions and expectations with something that piques their curiosity.
Time Magazine Examples of Pattern Interrupts
Here are a couple examples from Time magazine.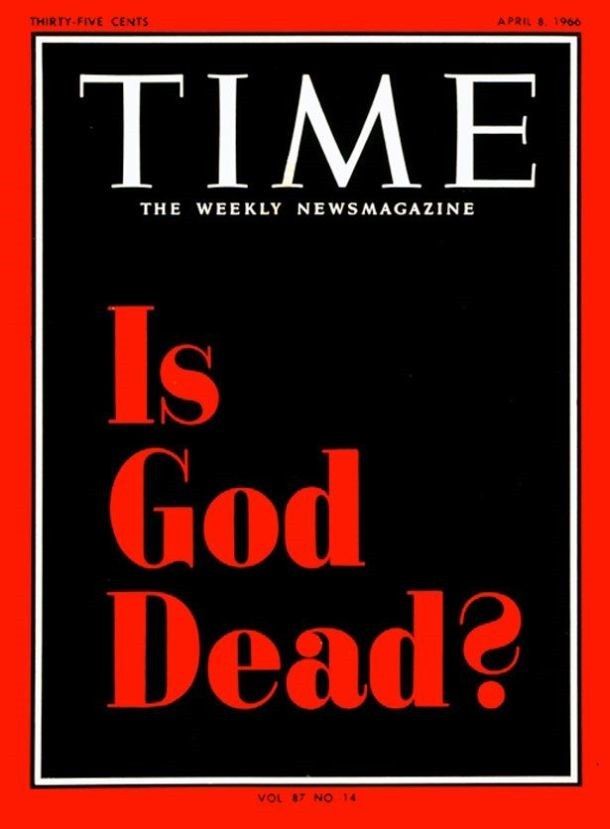 Adjectives and odd numbers are also good.
A great example might be: "7 Simple Tricks For Writing Catchy Headlines."
Video
Other than a blog, videos are a great way to consistently build relationships with people quickly.
Videos show people the real you and help them feel like they're connecting with you personally.  But you need a way to grab attention and stand out from all of the other videos out there
Final Word: Pattern Interrupt Techniques Work
We are all busy and many of us multitasking, so to capture attention and make people drop everything they're doing to watch your video you need to make them want to see what happens next.
Here are a few ways to do that:
Tell a joke or a funny story. Humor and story telling connects people in a powerful way
Movement or noises in the background like occasional traffic noises or people walking by
Wear something different. Like a crazy hat.
People want to have fun right? Make your videos fun and entertaining.
Videos are the top way to connect with your target audience, but people are busy and don't always want to take the time to sit through a 5-minute video. So you need to catch their attention.
Whether it's through blogging or video, try to make use of pattern interrupts to really grab your audience's attention.
You will not only build a stronger connection with more people, but you will keep them coming back for more.
Can you think of other examples of a pattern interrupt?
P.S. – If you like this post, feel free comment down below and/or share on Facebook.
Suggested Articles:
Have questions and want to connect?
Add me on Facebook then shoot me a message:
Suggested Articles:
1. 11 Free Things for Entrepreneurs That Make it Easier When Working from Home
2. Learning From Kim Kardashian- How to Write an Interesting Blog
3. Why Traditional Internet Marketing Doesn't Work
Author: Mike Marko
Click here to contact Mike
If you want a system to help you rank in Google just like I do, then check out IM Consultant Services.